Kenlin Tree Farm
Choose and Cut Your Fresh Christmas Tree!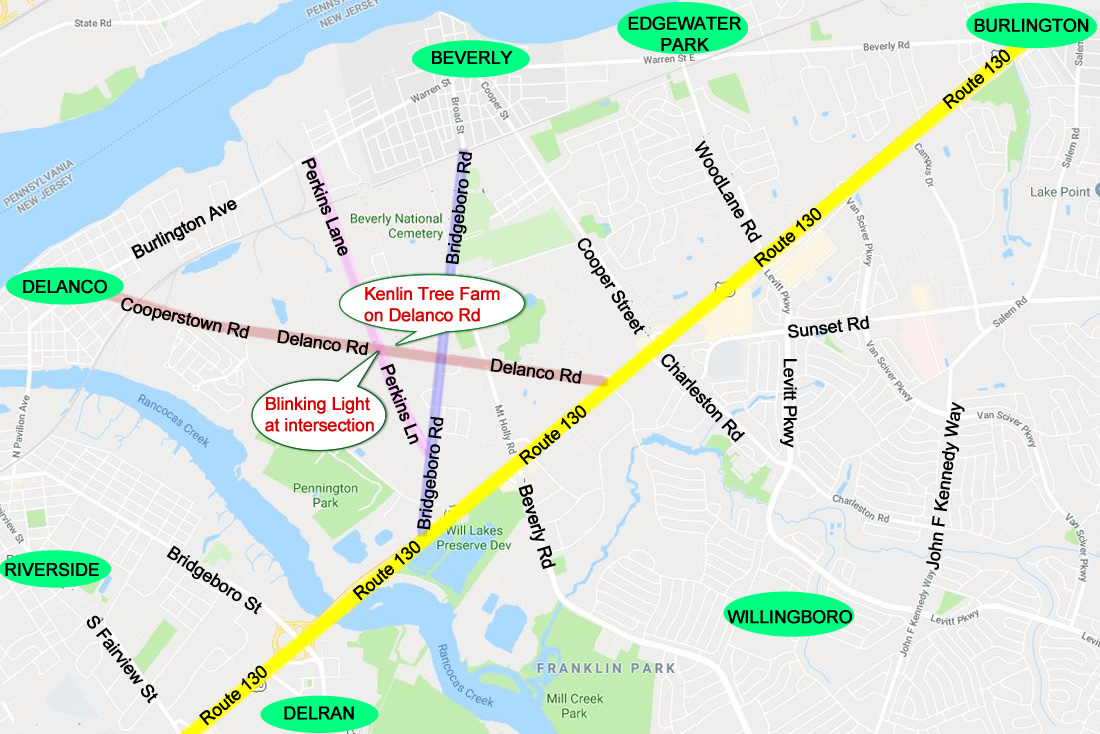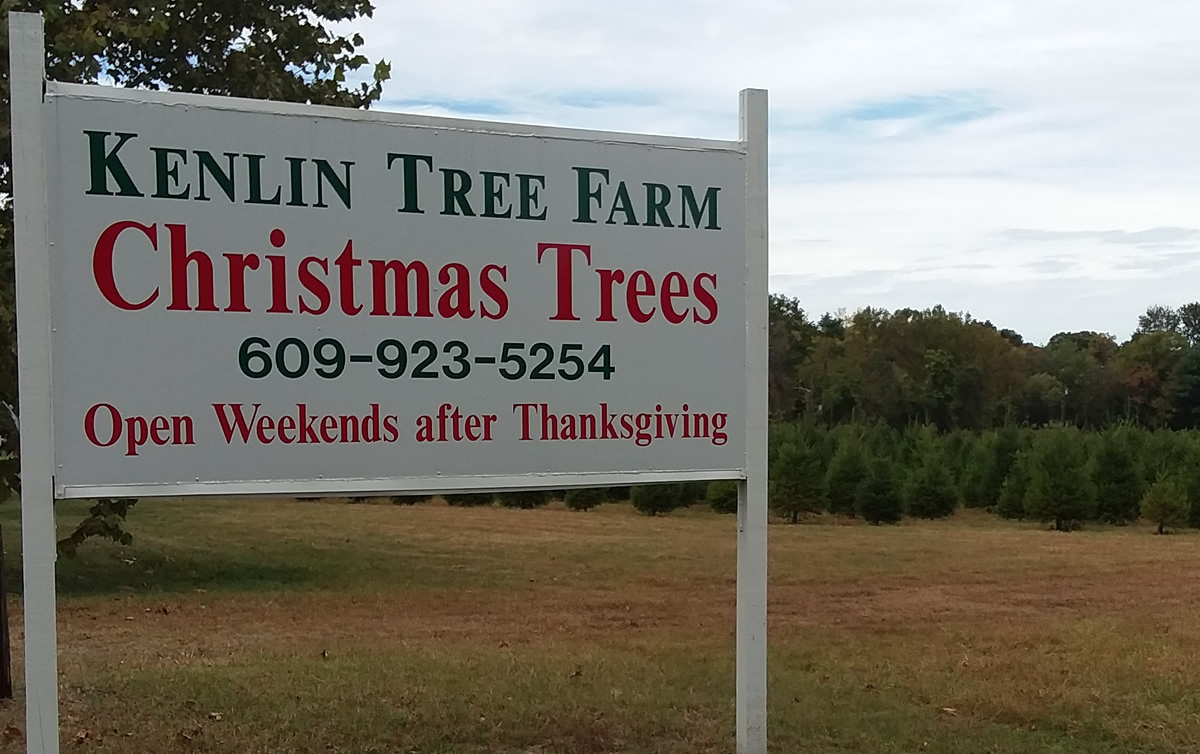 Fresh Christmas Tree Info
Christmas Tree Types and Heights
We offer you Douglas Fir, Canaan Fir, Norway Spruce, White Spruce, Balsam Fir, Serbian Spruce, and Black Hill Spruce trees.

Our trees are between 5' - 20' high. If you'd like a bigger Christmas tree, please let us know.

Fir trees are usually the best at holding their needles after they're cut.

For a spruce, we advise keeping your Christmas tree in the house for no more than 3 weeks.
Christmas Tree Care
Freshly cut trees absorb water quickly. As soon as possible, put your tree in its stand with water.
For the first few days, water your tree 2 - 3 times per day. Water at least 1 - 2 times per day thereafter.
NOTE: If your Christmas tree won't be in its stand within about 3 hours of cutting, CUT 1/4" - 1/2" off of the trunk so the tree can absorb water.
Keep your Christmas tree watered at all times to maintain your tree's freshness.
Kenlin Tree Farm Services
Kenlin Tree Farm offers more than fresh Christmas trees for you to choose and cut. We also provide these free services:
Use of a saw, if you didn't bring your own.
Assistance with cutting your tree, if needed.
Tree carts / wagons to bring your tree in from the field.
Drilling a hole in the tree trunk for pin type Christmas stands.
Netting / Bailing of your tree to compact it for easy transport home.
Twine to secure your Christmas tree to your car and help loading it.
A Porta Potty.
Frequently Asked Questions
After Thanksgiving, we're open on Saturdays and Sundays from 9 am - 4:30 pm.
Yes, you're welcome to bring your own bow saw or you may use ours. No power saws are permitted.
Yes, the fields are flat and aisles are wide enough for a wheelchair. Note that if it's been raining or snowing, wheels may sink a bit if it's muddy.
Yes, you can bring your leashed, well-behaved dog to join your Christmas tree search. Please bring a plastic bag to clean up any accidents.
No, but we have lots of fresh trees for you to cut.
No, we offer traditional fresh, green Christmas trees.
Not to worry! We have a Porta Potty on site!
Yes! You can
borrow our bow saw,
use our wheeled tree carts,
have us move your tree out of the field,
have us wrap your tree in free netting,
drill a hole in the trunk to fit your Christmas tree stand and/or
put your tree on your car or trailer....
.... and it won't cost you a cent!
These are all
free
Kenlin Tree Farm Christmas tree services!
CONTACT US
Kenlin Tree Farm is located in Edgewater Park, NJ, northeast of the intersection of Perkins Lane and Delanco Road. The entrance is on Delanco Road, by a white Kenlin Tree Farm sign.

You may have noticed that we don't have a street address. Google Map's phone app will get you close if you search for Kenlin Tree Farm, but remember that our entrance is on Delanco Road. There's a blinking light at that intersection.
Kenlin Tree Farm Sign
Map Inset